The Vision

This is who we are

---
S.H.A.R.E., Inc. is a non-profit community based domestic violence program founded in 1981 to provide confidential services to victims of domestic violence and their families in Morgan County and outlaying areas in northeast Colorado. This agency is an equal opportunity provider.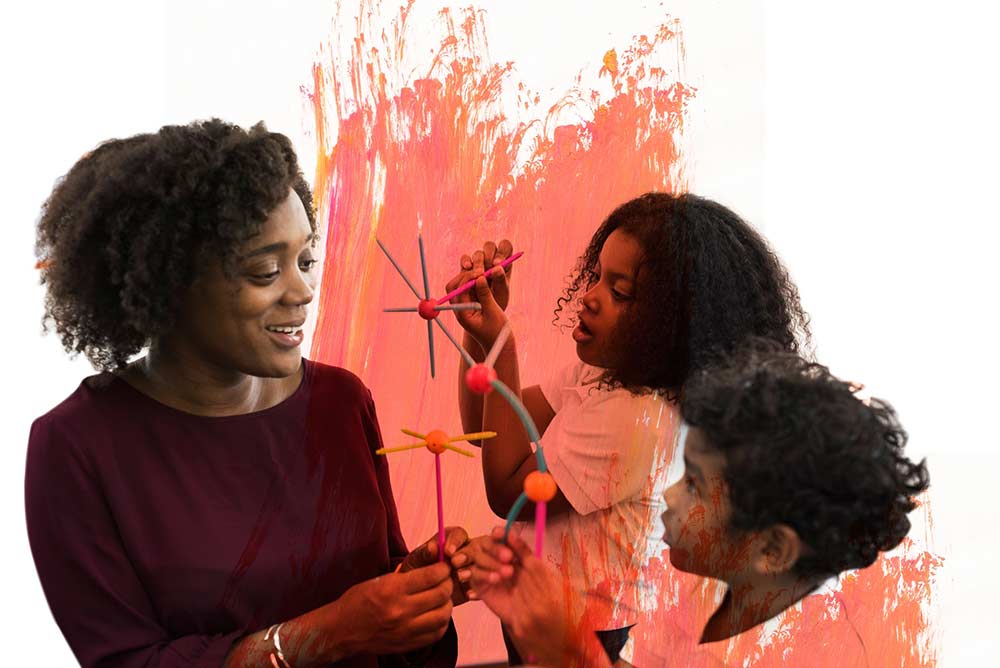 Refuse to inherit dysfunction. Learn new ways of living instead of repeating what you lived through.Thema Davis
What you may be experiencing

As a victim of domestic violence

---
Because you are being exposed to threats, violence, intimidation, and emotional or psychological abuse, your sense of self will be altered. Reactions to violence may include difficulty concentrating, chronic physical complaints, shame and embarrassment, feelings of hopelessness and helplessness, anxiety, social withdrawal depression, fear, self-blame, inability to relax, anger, numbness, low self-esteem, nightmares, substance abuse, hyper-vigilance.
You may blame your own behavior, rather than the abuser's behavior and circumstances in order to please the abuser, believing that if you follow certain rules and make sure the abuser is happy, you will not be hurt. However, the abuser's violence is self-driven, and depends little on your words or actions. You may minimize the seriousness of the incident in order to cope, and not seek medical attention or assistance when needed. You may fear the abuser and may be ashamed of the situation; you may be reluctant to disclose the abuse to family, friends, at work, or to the authorities or victim assistance professionals.
If you suffer from physical or emotional abuse, need safety or freedom from violence, need help with solving problems created by domestic violence or if you fear for your safety of your children contact us.
S.H.A.R.E., Inc. is an equal opportunity provider.

What we believe

---
1: Abuse is never ok!
We appose the use of violence and emotional abuse as a means of control.
2: We support equality in relationships!
Equality in a relationship means that each person's interests and desires are respected and met to a reasonable degree as opposed to just one partner's needs dominating the relationship.
3: We work with great partners!
We recognize and support the efforts of other organizations and individuals that challenge oppression and societal violence.
S.H.A.R.E., Inc. provides services to adults and children affected by domestic violence and/or intimate partner abuse.

Our services and programs at a glance.

---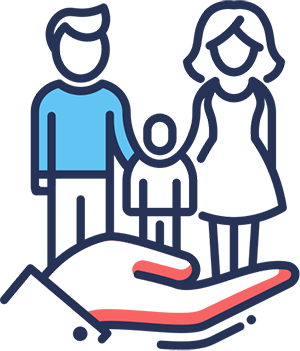 Youth & Family Services
We offer youth programs to provides a safe, structured, violence-free environment for children of all ages.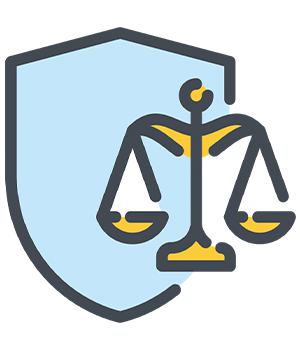 Legal Advocacy
The Legal Advocacy Program volunteers provide victims with information regarding the criminal justice system.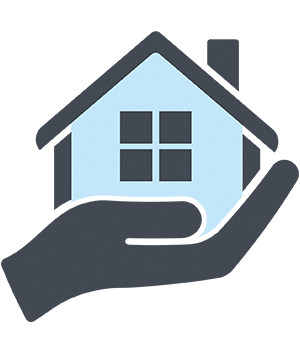 Rapid Rehousing Program
Rapid Rehousing program for victims of domestic violence, sexual assault, and stalking who are experiencing homelessness.
Want to Help?

Be a part of the team!
Without the volunteers, financial support and assistance from the Northern Colorado community, S.H.A.R.E., Inc. would not be able to assist our residents and clients. We are grateful to our volunteers and donors. Thank you for your support, advocacy and partnership!