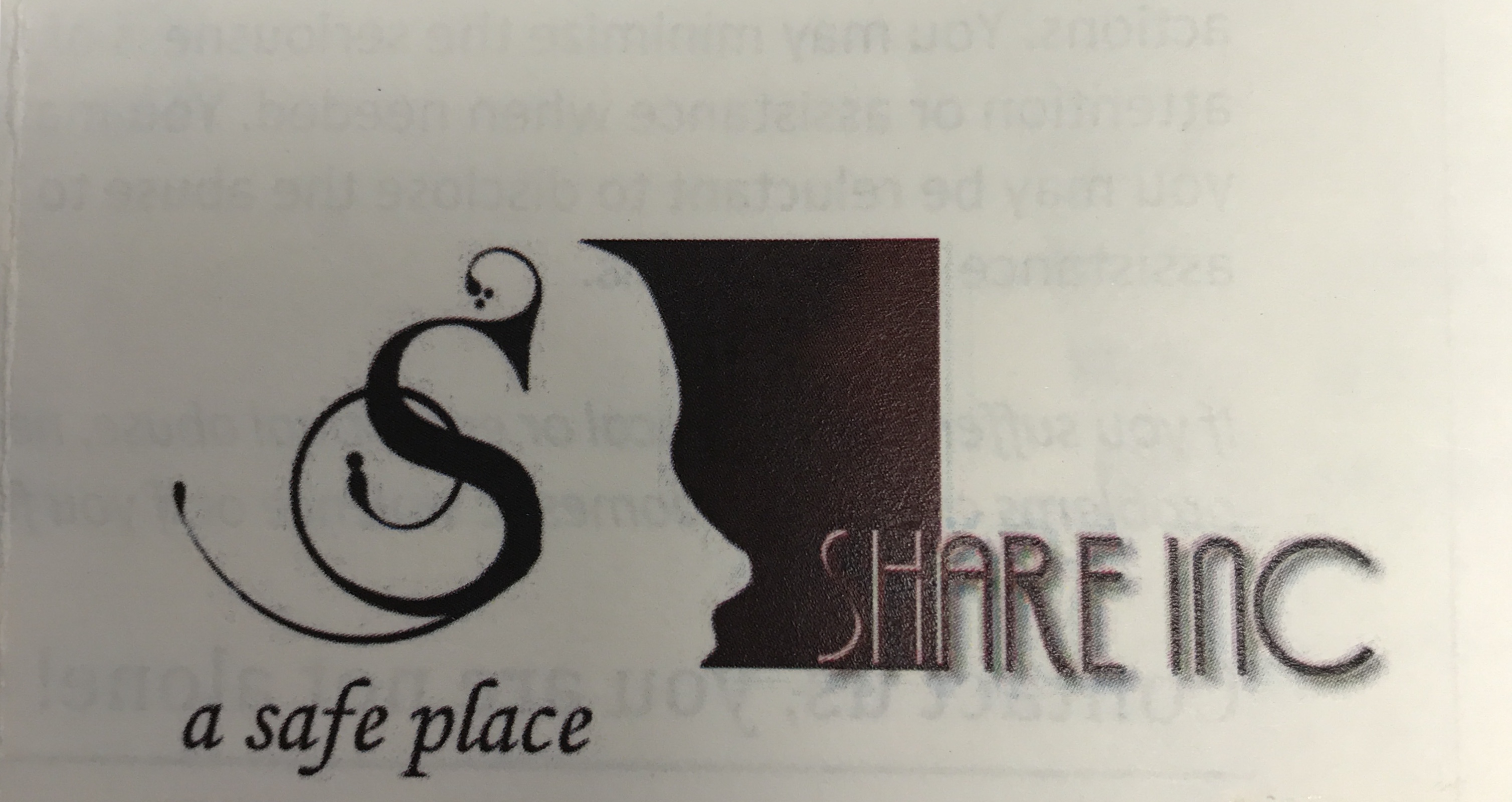 Who we are
S.H.A.R.E., Inc. is a non-profit community based domestic violence program founded in 1981 to provide confidential services to victims of domestic violence and their families in Morgan County and outlaying areas in northeast Colorado.
This agency is an equal opportunity provider.
What we believe
We appose the use of violence and emotional abuse as a means of control.
We support equality in relationships.
We recognize and support the efforts of other organizations and individuals that challenge oppression and societal support violence.
A Safe Place
24 Hour Crisis Line 
970-867-4444
Toll Free
1-877-867-9590